Acceptable Use Policy  ("AUP") governs your use of the Services and is incorporated by reference into 1stpositionranking's Terms of Service. Unless otherwise stated, defined terms in this AUP have the meanings provided to them in the Terms of Service. 1stpositionranking may modify this AUP at any time without notice.
You shall use the Services only for lawful purposes. Transmission, storage, or display of any information, data, or material in violation of applicable laws or regulations, including without limitation the laws of the State of Illinois, is prohibited. This includes, but is not limited to the use of the Services in connection with: copyrighted material in which you are not the copyright holder, material that is threatening or obscene, or material protected by trade secrets or other statutes. You agree to indemnify and hold 1stpositionranking harmless from any claims resulting from your use of the Services.
Acceptable Use Policy 1stpositionranking reserves the right to terminate the Services for any Customer that exposes 1stpositionranking to legal liability or threatens its ability to provide services to other customers.>
1stpositionranking does not allow any of the following, without limitation, on 1stpositionranking's servers:
Child Pornography – Hosting, distributing, or linking to any material that exploits children
Intellectual Property Infringement – Hosting, distributing, or linking to infringing content
CPU/Memory/Resource Abuse – Consuming excessive amount of server resources causing server performance issues
DoS Source – Source of Denial of Service attack
DoS Target – Target of Denial of Service attack
File Scripts – File Dump/Mirror scripts (similar to rapidshare)
Forgery – Faking an IP Address, hostname, e-mail address, or header
Fraud Site – Hosting or linking to a website intended to deceive the public including, but not limited to sites listed at aa419.org & escrow-fraud.com
HYIP – Hosting or linking to a high yield investment program website
Identity Theft – Hosting, distributing, or linking to stolen account identification information
Infection – Hosting, distributing, or linking to exploits, trojans, viruses, or worms
Investment Sites – Hosting FOREX, E-Gold Exchange, Second Life/Linden Exchange, Ponzi, MLM/Pyramid Scheme, High-Yield Interest Programs (HYIP) or related sites
IRC – Hosting Internet Relay Chat Server, including IRC Scripts/Bots
Mass Storage – Storing mass amounts of backups, archives, videos, etc.
PayDay Loan Sites – Hosting any site related to PayDay loans, PayDay loan affiliate programs, etc.
Pharmacy Sites – Hosting sites that engage in the illegal distribution of prescription medications, including, but not limited to, promotion, marketing, or sale of prescription medications without a valid prescription
Phishing – Committing identity theft by email under false pretense
Proxy Site – Hosting or linking to an anonymous proxy server
Exceeding 500 outgoing email messages per 60 minute period (all excess messages will be discarded and not delivered)
Spam Email – Sending Unsolicited Commercial Email (UCE) or Unsolicited Bulk Email (UBE)
Spam List – Hosting, distributing, or linking to email address lists for spam
Spam Site – Hosting a site advertised by spam email or spam web
Spam Ware – Hosting, Distributing, or Linking to Software Designed for Spamming
Spam Web – Unsolicited, bulk, or forged site advertisement in web logs, forums, guestbooks, or social media
Spamhaus – Spam causing blacklisting of an IP at spamhaus.org for malicious activity
Terrorist Site – Hosting or linking to a site advocating terrorism
Toolz – Hosting, distributing, or linking to tools or instructional material on hacking/cracking or other illegal activity
Warez – Hosting, distributing, or linking to Crackz, Hackz, KeyGenz, Serialz, or Pirated Software
Any other material 1stpositionranking judges to be threatening or obscene
In addition, hosting accounts may not be resold unless the account is a reseller account, VPS, or dedicated server. You may not resell individual services within any single account such as web space, emails accounts, add-on domains, or mailing lists. All domains, add-on domains, and sub domains must be for sites controlled by or promoting published content or businesses that are solely controlled by the owner of the account as described above.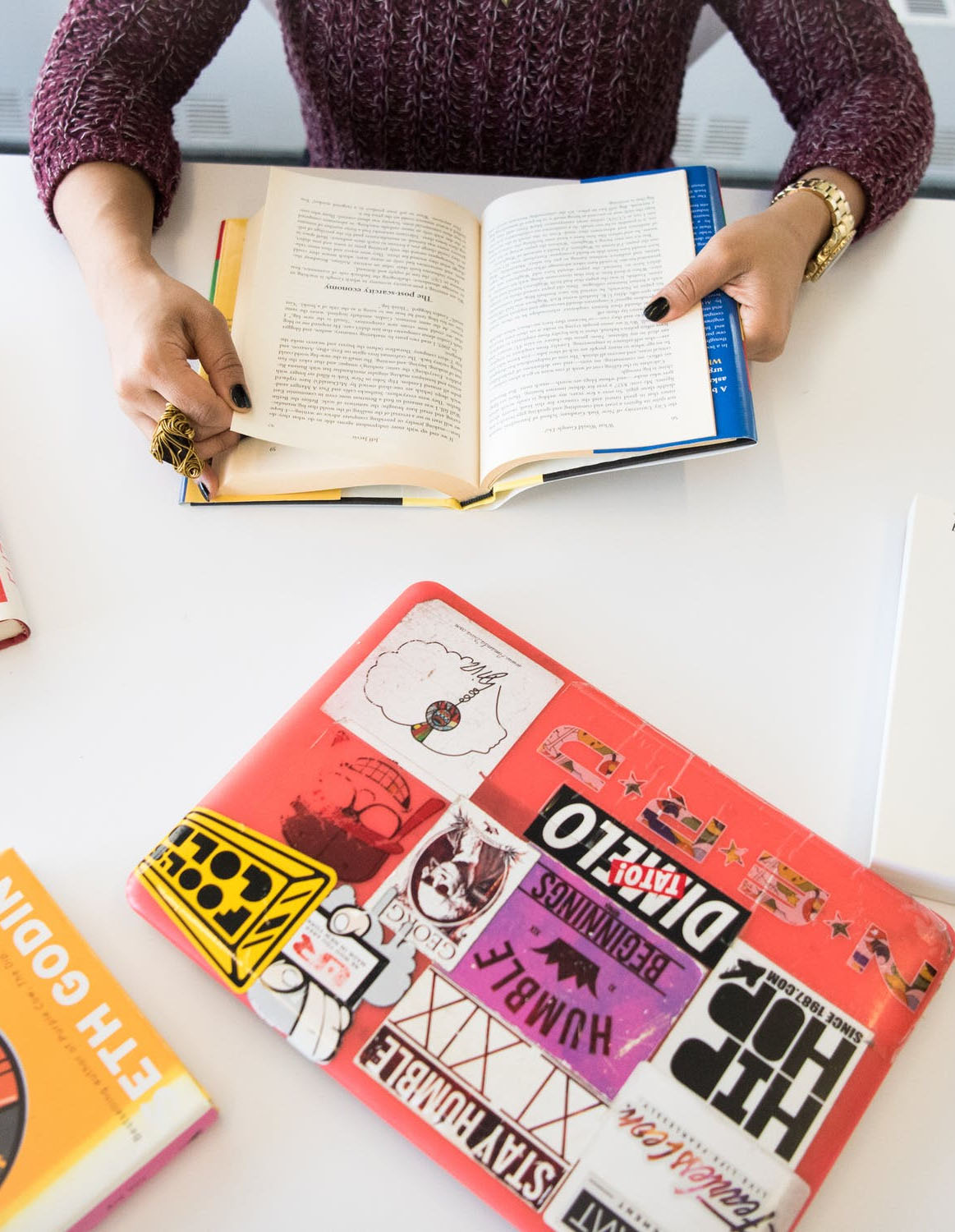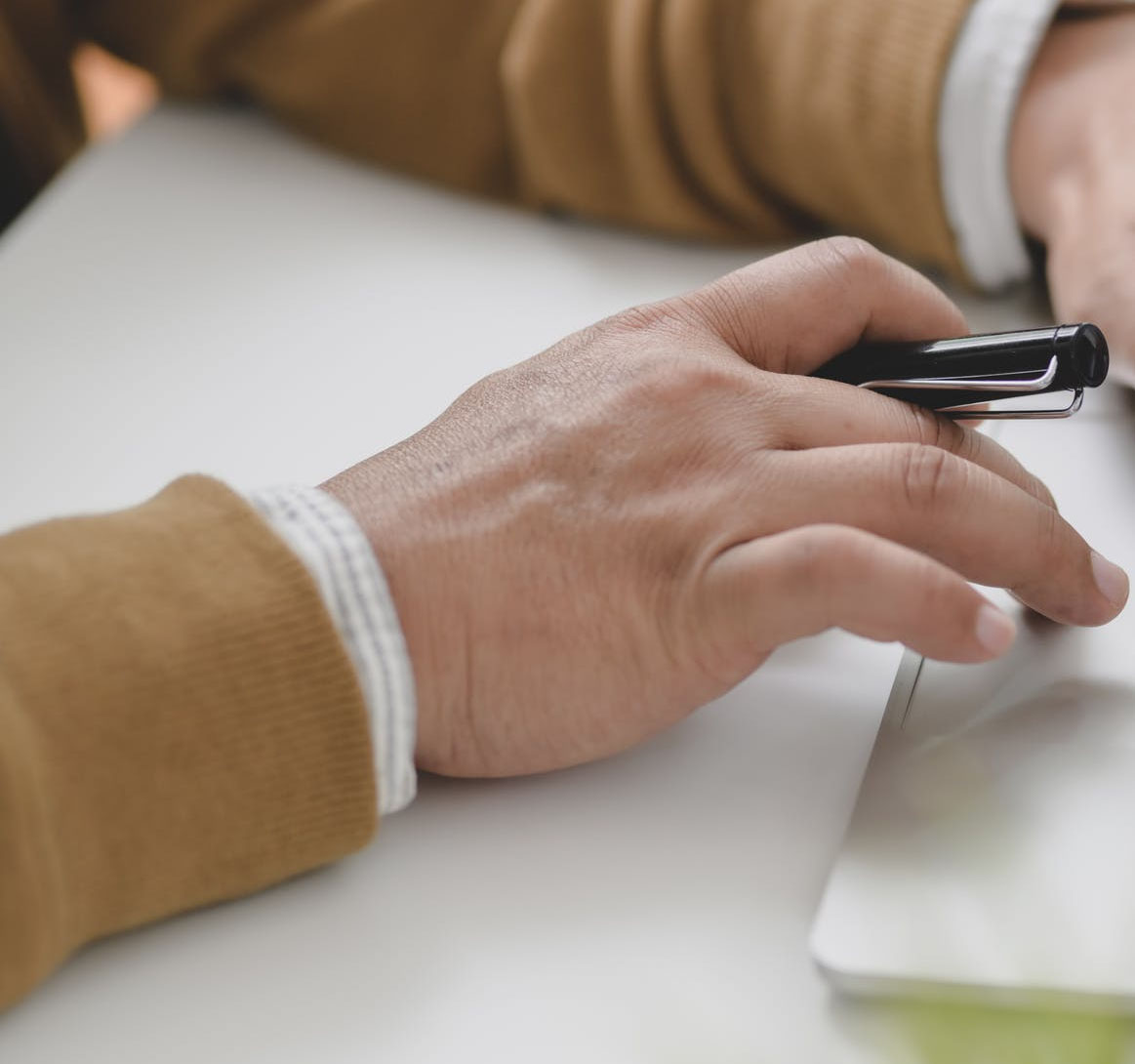 2. Restrictions on Storage Space Usage
All accounts are subject to the following restrictions on storage space usage: a) accounts must have functional websites, and not be used for storage of backups, files, audio, video, zip files or others, as determined by 1stpositionranking in its sole discretion; and b) accounts are not for use of mass distribution of files, such as torrents or mirrors. Any account found violating these conditions may be suspended or terminated without warning.
3. Multi-Location Hosting
1stpositionranking does not guarantee the availability of any and all host locations, and reserves the right to add, move, modify, or remove any location at any time without notification. 1stpositionranking also reserves the right to deny the transfer of any account to a new location for any reason.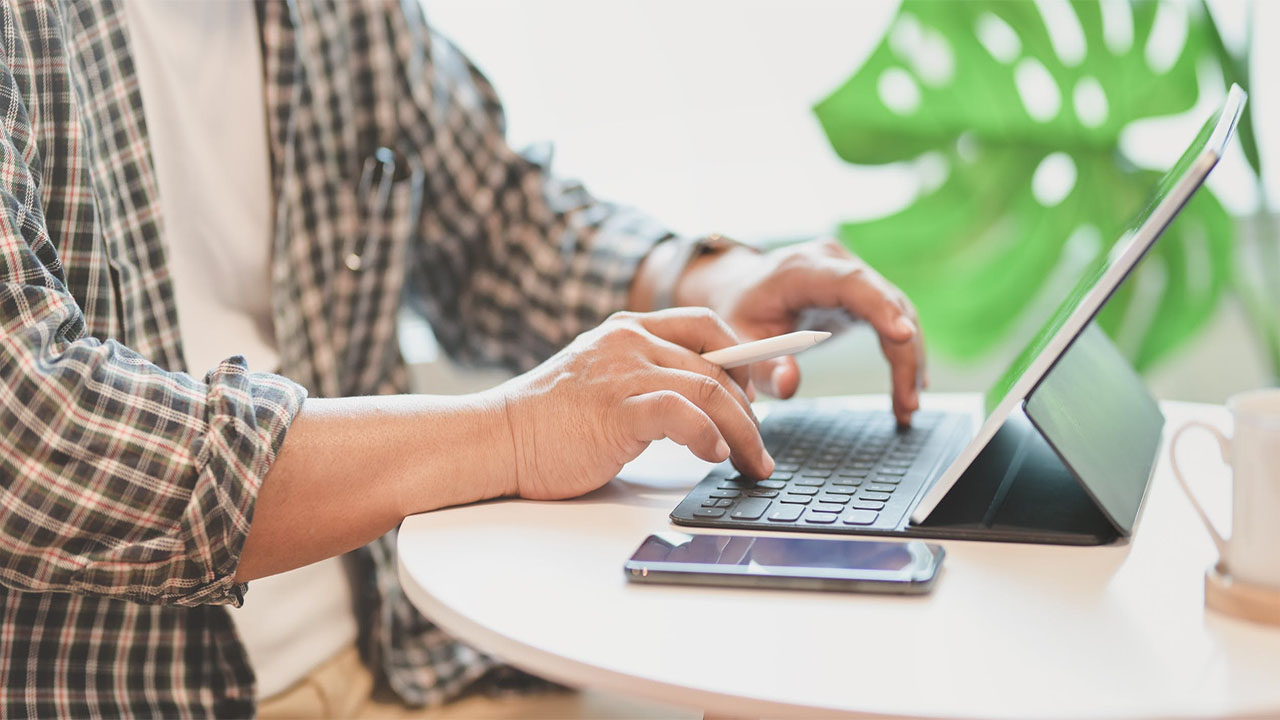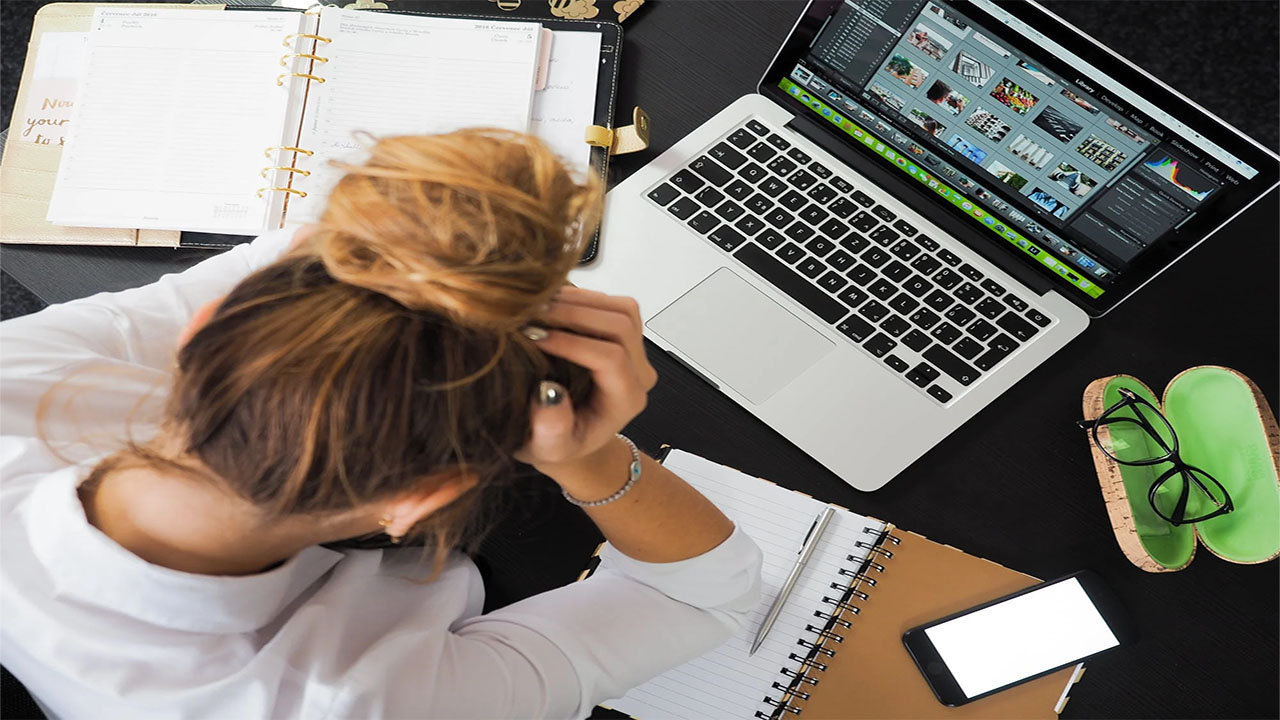 Acceptable Use Policy to more about it If you feel you have discovered a violation of 1stpositionranking's AUP, please report it to: [email protected].