Web Design & Digital Marketing | 1stPositionRanking.com
Web Design & Digital Marketing 1stPositionRanking Web Development, SEO & Internet Marketing
Web Design & Digital Marketing
Web Design & Digital Marketing, SEO, Google ads, Social Media and more. 1stPositionRanking.com has hundreds of satisfied customers! The value we provide is unparalleled and we have a superb promise to remarkable client support.
Web design & digital marketing is not only a service its a way of your success that we provide to our customers. Web Design & Digital Marketing from  1stPositionRanking, The Name of Success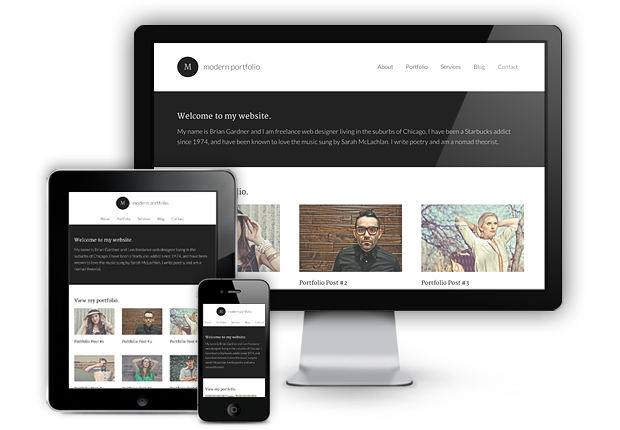 Design & Digital Marketing
SEO & Internet Marketing, Look Exceptional On Every Device, Big Or Small
Web Design & Digital Marketing by 1stPositionRanking Not only will your site look better than the competition, but your potential customers will have no problem finding you through popular search engines on every device. Contact Us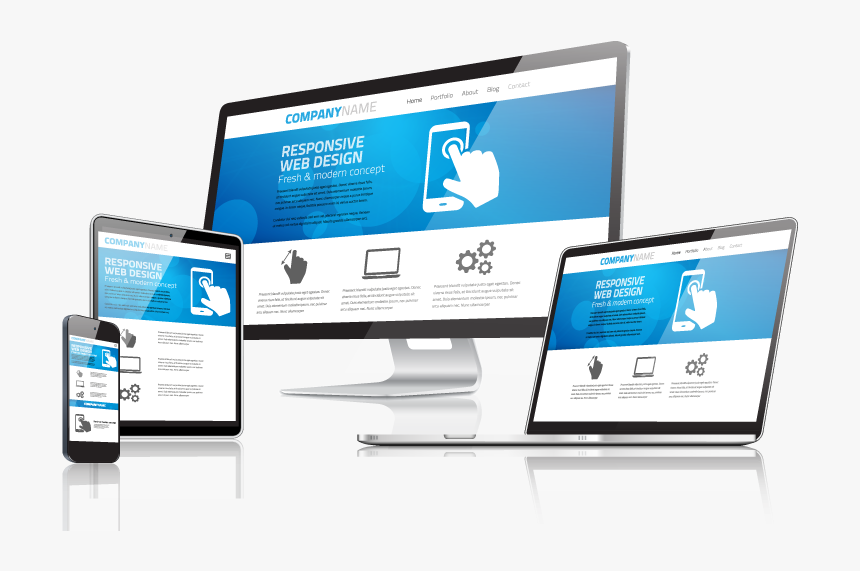 1stPositionRanking Web Design &

Digital Marketing
Your website comes with powerful tools built-in. Post blogs, send email blast, track site visitors, manage customers relationship and more. Web Design & Digital Marketing is the most powerful tool to boos your business and gain traffic from your targeted audience, our quality work will show you the result. 
Web Design & Digital Marketing
Take a tour of our services
We offer a wide range of services to our customers. Here are some of the most popular options
IT services are technology functions that are offered with support and management. This allows customers to use information technology

A responsive website is a dynamic design well equipped to show up naturally on any size screen its viewed upon. A responsive design will, for the most part, be compatible with most devices including smartphones, notebooks, tablets etc.

Your Business has needs, and when crunch time hits, 1stPositionRanking is there to meet those needs. Whether it's a graphic design, copy writing, some Business cards, fliers or a banner, We'll delive

With us, you'll be able to install over 415 different web applications from your Control Panel. The Free Web Applications can help you create your very own site with minimum effort. You can set up personal diaries, social networking web sites, e–shops, online photo galleries, etc. with a single click.

Our Social Media Marketing, SEO, and Search Engine Marketing techniques are second to none. We will increase your exposure exponentially, driving traffic to your business.

A Leader in Hosted servers, Phoenix Unlimited provides three separate kinds of servers, each with their own level of performance, allowing for options, based on your business needs.

The 1stPositionRanking.com Web Control Panel is our idea of how web site management must be done. It is a place from which you can manage all facets of your Internet presence without the need to use any additional billing or domain name management tools. With the 1stPositionRanking.com Web Control Panel, you will be able to administer your domain names, your sites and your payment transactions from one single place.

Every Engagement Includes
IT
services
 refers to the application of business and technical expertise to enable organizations in the creation, 
management and optimization of or access to information and business processes. Web Design & Digital Marketing | 1stPositionRanking.com SEO and Digital Marketing is only the tool gives you visitors we also focus to create the system that should able to organize and manage your business procedure via your website.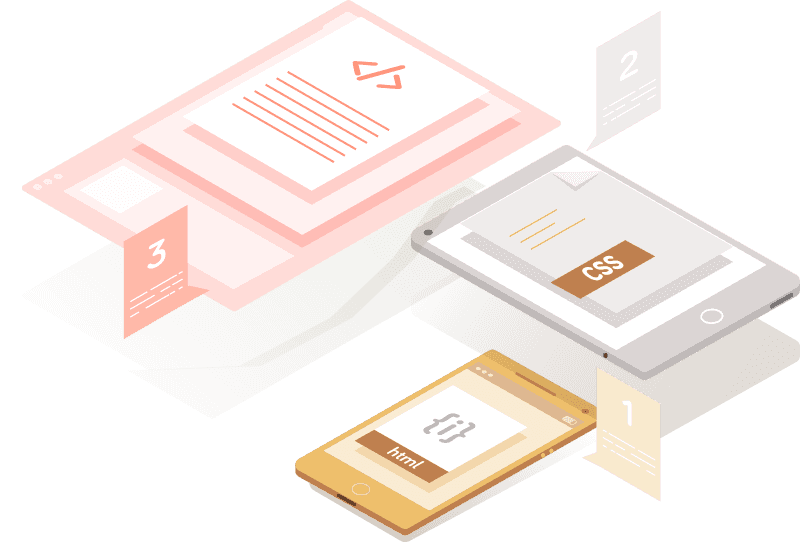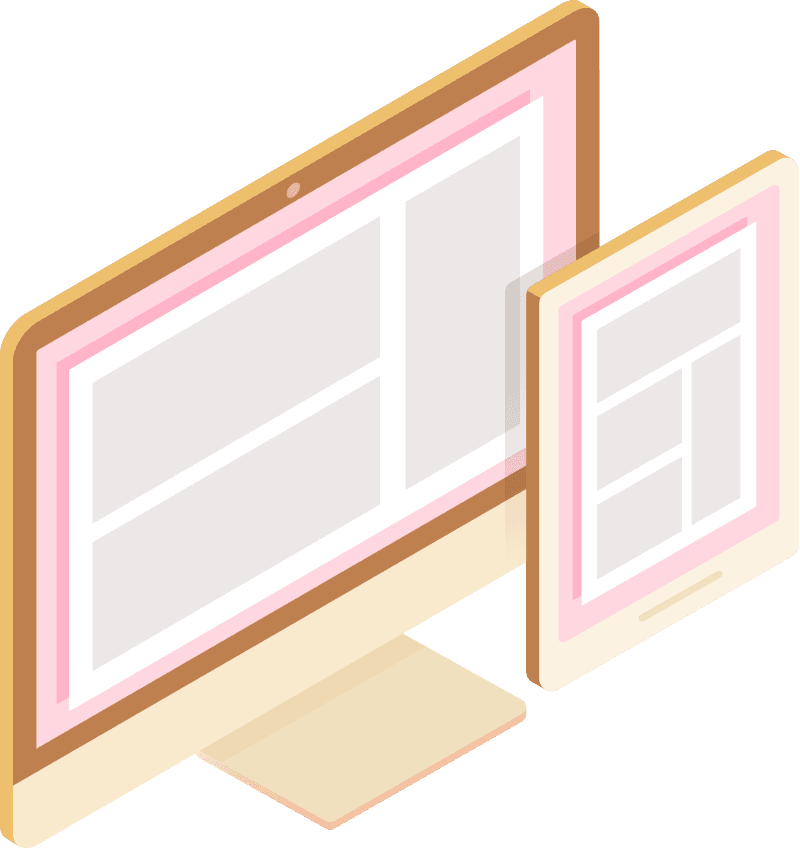 Email and Social Media Marketing
Social media marketing
 is the use of 

social media platforms to connect with your audience to build your brand, increase sales, and drive website traffic by using our 1stPositionRanking's Social Media Marketing.

Organic SEO & Content Marketing
Web Design & Digital Marketing Organic traffic
 gives you a competitive edge and creates a digital flywheel on Google – good, optimized 
content
 leads to better search visibility, more clicks increase your site authority, and site authority gives your 
content
 better chances of ranking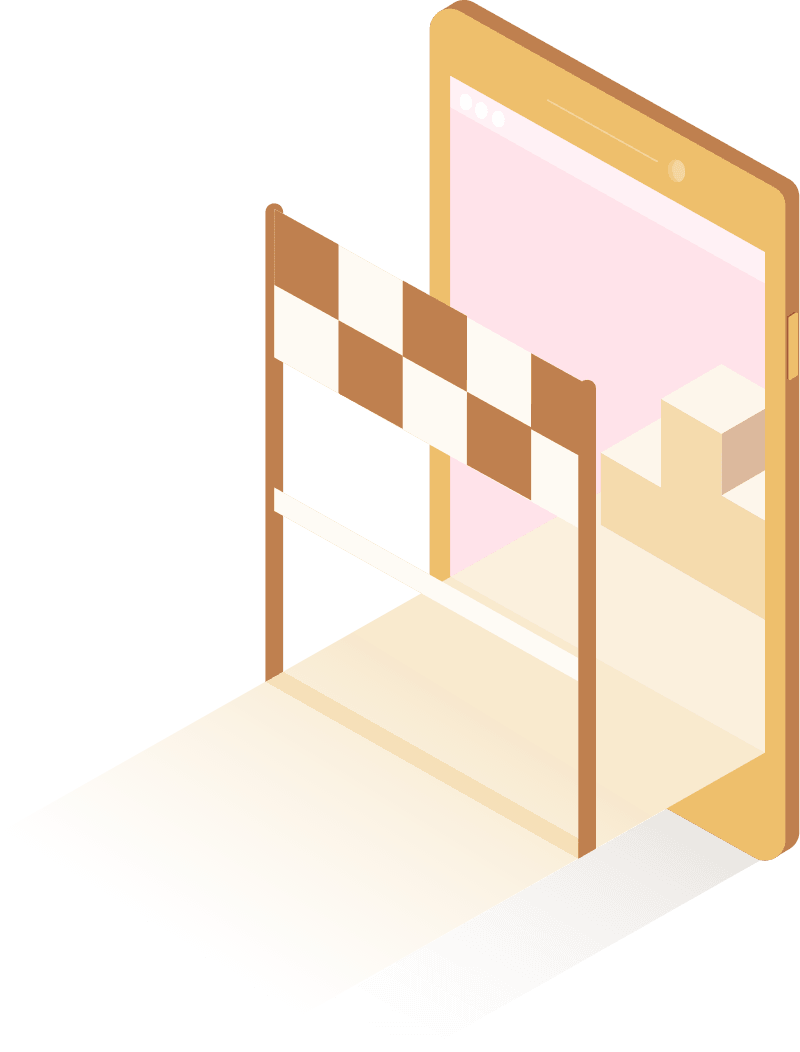 Get Everything, and More, with the 1stPositionRanking platform
Organic SEO is an online marketing strategy made up of smaller sub-strategies, like keyword research and link building, that help your website rank at the top These are the frequently asked questions.
How much will a website cost me?
The cost of a website varies depends on its complexity. We are happy to discuss your requirements and provide a quote at any time.
How many pages can I have on my website?
You can have as many pages as you'd like. In fact, the more the better from a search engine's point of view!
What photo, graphics and text formats should I use for my new website?
Please provide all text, photos and graphics in electronic form. For example, the output from a digital camera, Microsoft Word or a digital scanner. If this is not possible, we can help get your information ready for the website.
Will my website design be search-engine friendly?
All our websites are created with search engines in mind, and all designs are compliant with search engine guidelines. It is a good idea for your website to be re-evaluated from time to time as search engines do alter their rules and algorithms. This will ensure that your site is up to date and compliant with new rules. We know how to design your websites mistake free.
Who owns the website once design work is complete?
The website belongs to you. We will send you a copy of the site on CD. If you wish to work with another Web design or hosting company, you can use this CD copy to them to use.
What if I do not like the design?
If you are not satisfied with the initial design, we will work with you further and come up with another design. Our aim is to design a website that you are completely happy with.