Onsite SEO
Onsite Optimization for Your Website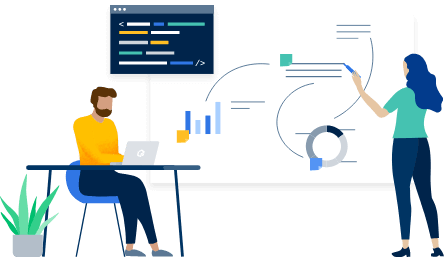 Extensive Keyword Research
Focus on the best keywords for your industry that are most likely to draw relevant traffic.
Reworked Content
Website content will be revised with a focus on relevant, impactful keywords.
Fix Onsite Errors
Titles, descriptions, broken links, improper canonicals, and more!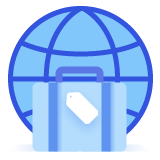 Detailed Report
We will deliver a timely and thorough report.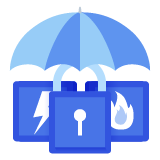 Quick Turnaround
Our consulting can be done within 3-5 weeks.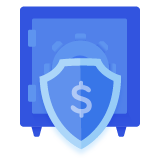 Tech Audit
Our analysts will provide a report that reviews onsite and offsite SEO performance. Your account manager will walk you through the report and our recommendations.
Pricing Tailored for Your Marketing Needs
"The design is very professional and well done. I love the washed-out
image of the globe on the left behind the links. The site feels
great. "
~ Roger
"It is easy to navigate this site because all of the links are right
there on the left hand side, and people without image-loading browsers
can access the links via the text at the bottom which is very handy
and essential for a good site."
~Daryl
"It is a good idea having a highlights
section right in the middle of the screen because it is obvious, and
all important information can be accessed by the reader easily."
~James
Professional Services for Your Success