IT Services
Our web design team focuses on building websites that streamline content and feature efficient navigation—the most content with the least amount of clicks—so your brand message gets across quickly and clearly. The website content needs to be timely and relevant—compelling content that keeps a visitor on your site.
1stpositionranking will create a strong social media marketing campaign for your business that will generate traffic, create leads, and unify your brand across social networks while supplying you with qualified clients.
From brilliant home page designs and clear product pages to one-page checkout, you can easily showcase your products & services to offer your audience an ultimate shopping experience. This delivers a brilliantly designed online cart that can work on varied platforms and features all the business-centric aspects.
More Info
Your content goes here. Edit or remove this text inline or in the module Content settings. You can also style every aspect of this content in the module Design settings and even apply custom CSS to this text in the module Advanced settings.

Once a site is designed, implementing an SEO strategy is critical to its long-term success. The design of your website affects how long people stay on your website, what pages they visit and the actions they take. Your SEO plan will affect the amount of website traffic and whether you are attracting your ideal customer. You need both to succeed.
A responsive website is a dynamic design well equipped to show up naturally on any size screen its viewed upon.  A responsive design will, for the most part, be compatible with most devices including smartphones, notebooks, tablets etc.
Your Business has needs, and when crunch time hits, 1stpositionranking is there to meet those needs. Whether it's a graphic design, copy writing, some Business cards, fliers or a banner, We'll deliver.

Need reliable IT support? Need it affordable? We can help. Phoenix iTek is a leader in providing IT support services, computer network support and network consulting services for integrated networks in Central Illinois.
Reliable Web hosting is a necessity. Utilizing ultra fast Cloud Computing technologies and providing powerful security solutions, we don't only provide reliable web hosting, but rock solid quality. Stability, Power, Speed… All while being user friendly..
It's your job to focus on the business. Let us be your web administrators. Your site requires constant upkeep in order to be successful. Our Site Management Plans include Monthly site Management, routine maintenance, and Troubleshooting to keep you business's presence to the rest of the world operating at the fullest capacity.
1stpositionranking Compute is now available! Best of all, getting your hosting infrastructure closer to your customer base does not require any long term contracts. So, what are you waiting for? Deploy servers on 4 continents with just a few clicks!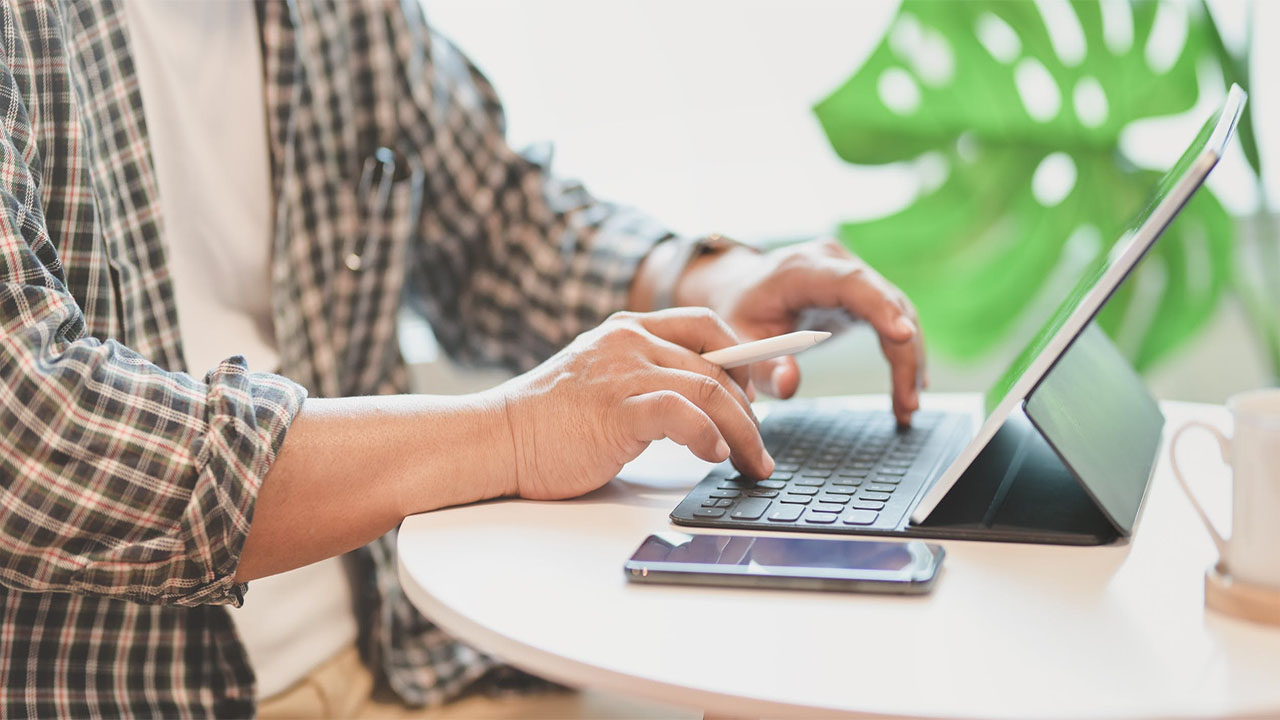 Analysis
Whether your company has a new website or an existing website, the first step towards building an effective SEO strategy is through analysis. Phoenix iTek will provide a thorough analysis of your current website condition, traffic ranking, keyword effectiveness and the competition.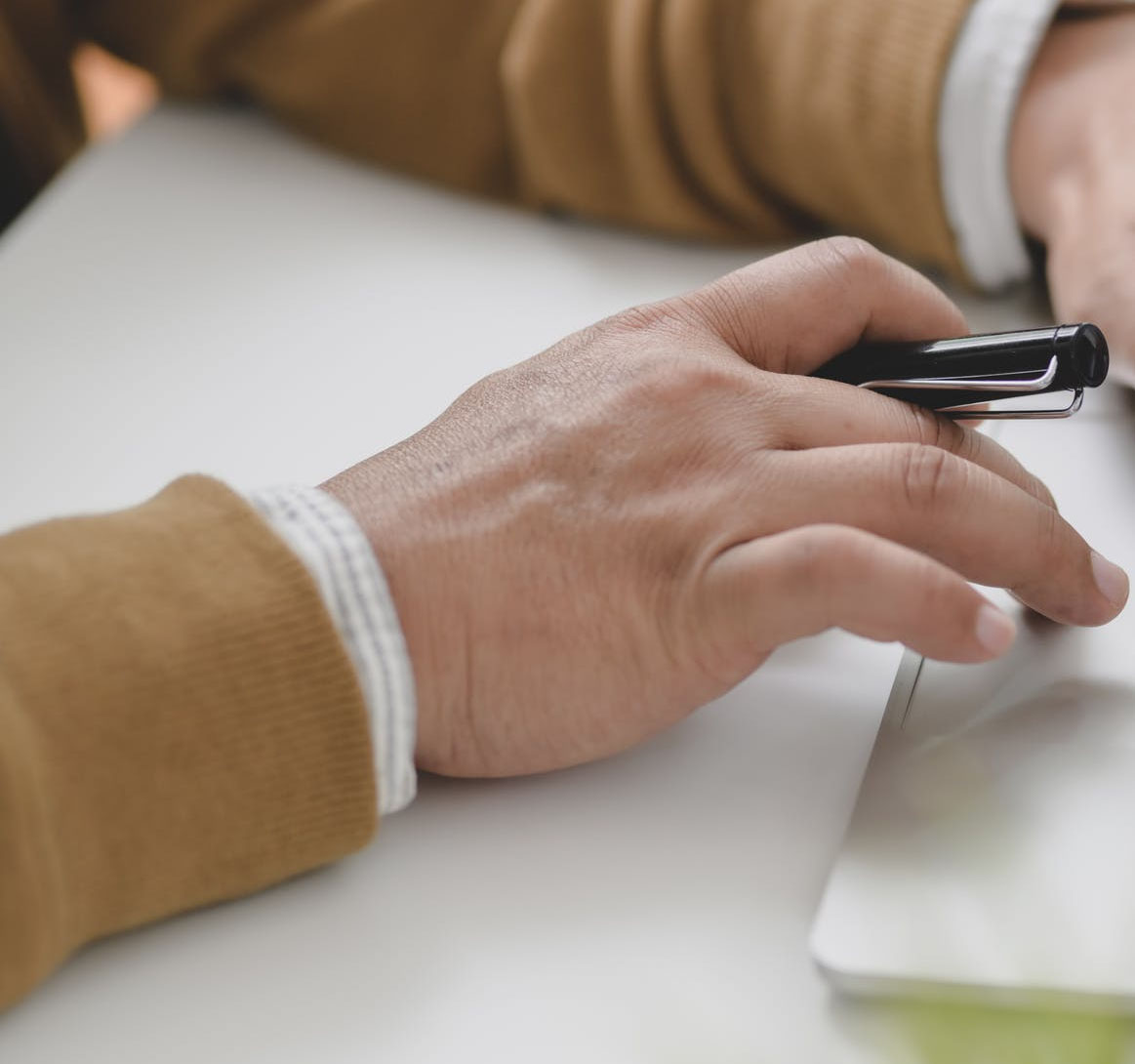 BOT FRIENDLY KEYWORDS PHRASES
1stpositionranking researches keyword phrases that are less competitive, but will attract your ideal customer and maximize website traffic. We then integrate the keyword phrases into the new website copy, page titles, header tags, meta data, sitemap, alt text and social media bookmarks to set a solid on-page SEO foundation 
"The design is very professional and well done. I love the washed-out
image of the globe on the left behind the links. The site feels
great. "
~ Roger
"It is easy to navigate this site because all of the links are right
there on the left hand side, and people without image-loading browsers
can access the links via the text at the bottom which is very handy
and essential for a good site."
~Daryl
"It is a good idea having a highlights
section right in the middle of the screen because it is obvious, and
all important information can be accessed by the reader easily."
~James
Professional Services for Your Success