Local Search Engine Optimization Services
Increase Search Visibility to Your Local Business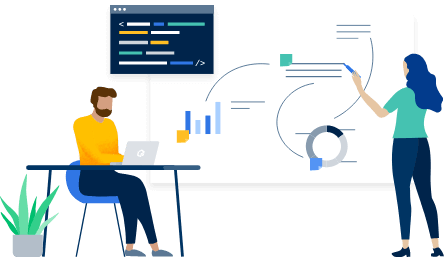 Results Driven Strategy for Local Businesses
Reach your local community when they need you, with our local search engine optimization services for small businesses of all kinds. We'll provide you with a localized strategy and the expertise to get your business in front of those looking for a local product or service. We have a diverse range of expertise providing local SEO for lawyers, landscapers, home maintenance providers, and many other business types. Our local SEO experts will work with you to produce content for your website, as well as search engine map listings such as Google+ Local and Yahoo! Local. We combine on-page optimization with off-page syndication to help boost your authority and get you ranked where you need to be.
Local Listing
Set-up/management/ongoing updates of your top local directories, including Google My Business.
Dedicated Management
Account Manager, Analyst, Content Writer, and Strategist.
View All Distribution
Keep track of all syndication of our articles.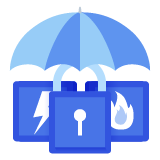 Multiple Options
Choose the right package that best meets your goals.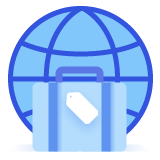 SEO Dashboard
Real-time tracking of all deliverables, traffic, and organic rankings.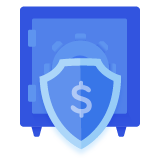 No Annual Contracts
Breath easier without long-term contracts.
Pricing Tailored for Your Marketing Needs
"The design is very professional and well done. I love the washed-out
image of the globe on the left behind the links. The site feels
great. "
~ Roger
"It is easy to navigate this site because all of the links are right
there on the left hand side, and people without image-loading browsers
can access the links via the text at the bottom which is very handy
and essential for a good site."
~Daryl
"It is a good idea having a highlights
section right in the middle of the screen because it is obvious, and
all important information can be accessed by the reader easily."
~James
Professional Services for Your Success